The Institute on Inequality and Democracy advances radical democracy in an unequal world through research, critical thought, and alliances with social movements and racial justice activism. We analyze and transform the divides and dispossessions of our times, in the university and in our cities, across global South and global North.
Housing Justice
in
Unequal Cities
Marginalized communities face repeated displacement and evictions. Focusing on Los Angeles, and connecting the U.S. experience to India, Brazil, South Africa, and Spain, our research sheds light on geographies of exclusion and segregation and pays attention to histories of dispossession. Working with social movements, we seek to build organizing frameworks and policy strategies for housing justice.
Debt and
Predatory Financialization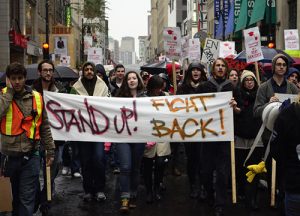 In the United States, working-class and middle-class households are burdened with pervasive debt to pay for basic needs, from health to education.  Our research situates debt in the global context of predatory financialization and shows how debt works as a form of economic extraction. Our intent is to build platforms of knowledge and action that expose and dismantle debt peonage.
Policing
and
Incarceration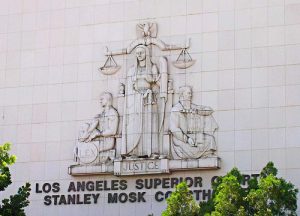 The criminalization of poverty is a persistent feature of liberal democracies. We are concerned with public investment in carcerality, be it the juvenile justice system or municipal ordinances targeting the poor. Through research, performance art, and radical pedagogy, we examine structures of incarceration in Los Angeles and seek to abolish the racialized policing of black and brown communities.
Decolonizing
the
University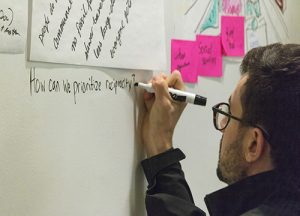 As we tackle systems of inequality in the world around us, so must we confront and challenge the power-laden relationships through which academic knowledge is produced and disseminated.  Acutely aware of our location in an elite university, we aim to conduct research that is accountable to marginalized communities, that is in solidarity with poor people's movements, and that has a firm commitment to critical theory.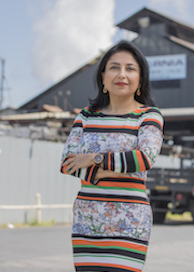 ANANYA ROY
Institute Director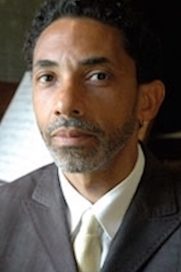 ROBIN D.G. KELLEY
History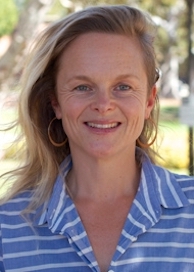 HANNAH APPEL
Anthropology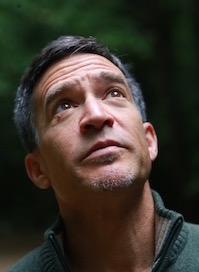 DAN FROOT
World Arts and Cultures/Dance
Sign up to learn about upcoming events and to receive our newsletter.