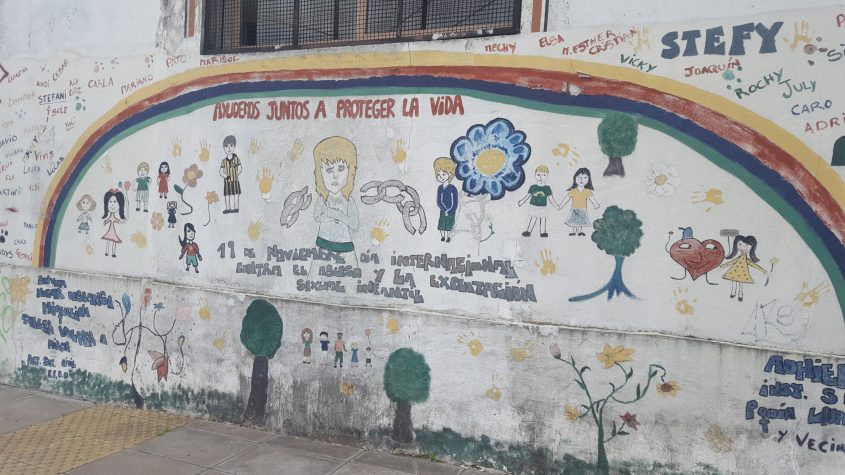 Professor: Laura Abrams, Social Welfare
Project Description: The goal of this study is to investigate the historical development and implementation of policies and practices related to age and youth justice. We will look at variation in definitions and constructions of age and criminal responsibility, the ways that these policies and practices are currently in flux due to discourses of neo-liberalism, extended age of adolescence, and neuroscience, and what these cases can teach the U.S. about de-incarceration. Purposively selecting four nations as case studies,we pose the following questions: 1)How are "children," "youth," "young adults," and "adults" distinguished, discursively and practically, within global criminal justice systems? 2)How do state-level policies and institutional practices reflect these constructions? 3)What blend of political, economic, or social factors are driving changes and controversies in the policy arena concerning youth justice? 4)How do stakeholders, including policy makers, practitioners, and currently and formerly incarcerated youth view the effectiveness of these policies and practices in promoting youth well being and public safety?
The goal will be to delve into definitions, meanings, and formulations of strategies to address the problem of youth offending in locations with a diverse range of policies and services for young offenders. Four countries have been selected reflecting various combinations of the age of juvenile justice jurisdiction and the age of criminal majority. These four countries will include: a) England/Wales(lower ages in both categories, yet special young offender institutions for 18-21 year olds);b) Belize(low age of juvenile justice jurisdiction and low age of criminal majority); c) Finland (high age of both categories; child welfare involvement for youth under 15, and special provisions for 18-20 year olds); and d) Argentina, (high age of juvenile justice jurisdiction, low age of criminal majority).These four countries represent unique strategies and challenges in their approach to reducing peak age offending .
The findings provide insight into how the category of "juvenile" is conceptualized and delineated within diverse youth justice systems. Read the draft report on this study (paper under review: please do not cite without author's permission): What is a juvenile? A cross-national comparison of youth justice systems
https://challengeinequality.luskin.ucla.edu/wp-content/uploads/sites/16/2017/09/Laura-Abrams-1.jpg
1836
3264
cbarrera
http://challengeinequality.luskin.ucla.edu/wp-content/uploads/sites/16/2018/11/IID-logo-stack.png
cbarrera
2017-09-11 12:07:05
2017-09-11 15:08:57
Global Youth Justice: Defining Criminal Responsibility in Law and Practice